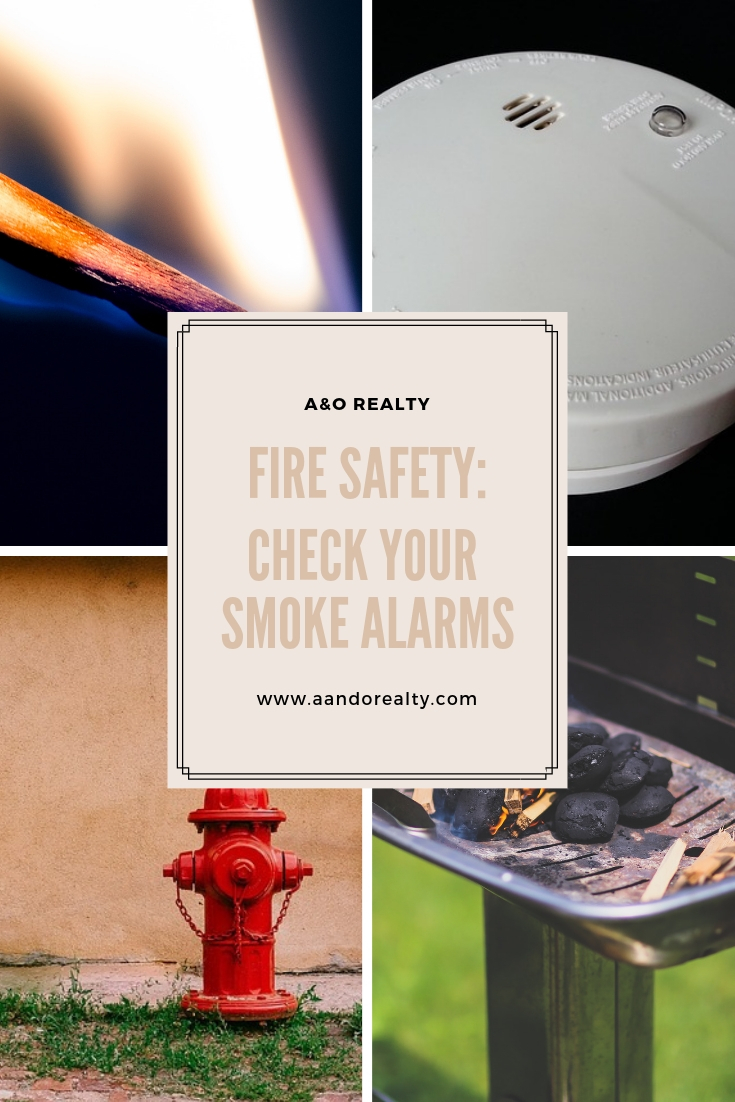 It is never the wrong time of year to check your smoke alarms. Smoke detectors have been saving a historical number of lives since 1975. It was in 1975 that battery powered smoke alarms were created to be as affordable as they are today. Smoke alarms are available in every major grocery and department store.
Recently Maryland updated its fire code law requiring smoke alarms with 9 v batteries be replaced with sealed smoke alarms with long life batteries and silence/hush buttons. You can read more about those new laws here.
General maintenance requirements for smoke alarms:
Test your system once a month to ensure it is working, properly placed, and has a working battery.
When a smoke alarm begins beeping to inform you that the battery is low, it is important to replace the battery immediately. Otherwise batteries should be replaced once a year. (This is general for any 9v battery operated system).
Whether battery operated via a 9v, sealed smoke alarm, or a hard wired built in all alarms are now required to be fully replaced 10 years from the date of manufacture.
It is important to regularly clean your smoke alarms, this can be done safely with a vacuum and a brush attachment.
General Fire safety reminders for the home:
Never leave items on the stove unattended, do not overheat your stove by using too high a temperature. Keep your stove top clean to prevent old food products from catching fire.
Overloaded extension cords, bad connections and other careless use of electrical devices can melt wire insulation and cause a fire. Check all electrical cords regularly for fraying, and do your research to make sure you are not overloading your system.
Properly clean the lint from your washer and dryer.
Ensure proper care and maintenance of your water heater and boiler.
Keep flammable materials away from fire places and electric heaters. Sweep your chimney once a year.
Careful about leaving your laptop running for too long while sitting on your bed, it can run the risk of overheating and causing a fire.
Do not leave batteries especially 9-volt batteries sitting loosely in a drawer.
Dust bunnies near space heaters or electrical sockets can be very dangerous. Keep up with dusting around the house.
Keep all outdoor grills away from the home ensuring that no part of the grill sits under the house. Properly clean the grease trap after every use.
We hope you enjoyed these useful tips on fire safety. It is important to properly maintain your home and smoke alarms in order to prevent and keep yourself safe should a fire occur inside of your home.
Would you like to see more articles like this one? What topics would you like to read more about? Share in the comments below.